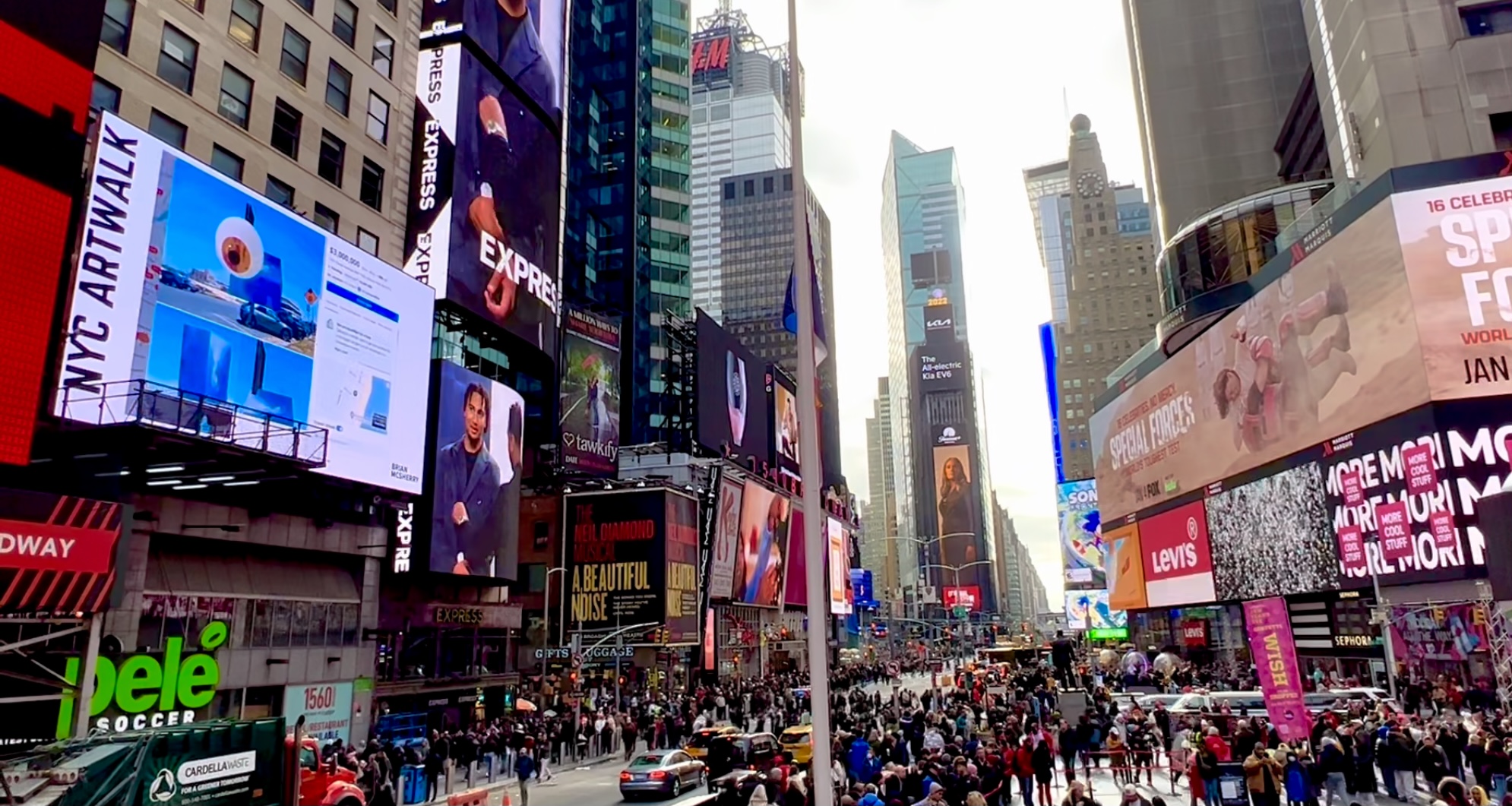 Fake Estates LLC

is a performative design that utilizes the following Untied States legal texts: copyright, the visual artists' rights act (VARA), and graffiti case law (5pointz, English, and Pollara), as design background. The main topic for copyright is the unanswered question of the copyrightability of illegal works, such as graffiti, which remains unanswered by the law. For VARA, we are trying to find out if 'temporary' and possibly illegal designs that are attached to property can be sold, enjoyed, or possibly halt new constructions.


Based on this background, Fake Estates LLC creates and sells GPS-augmented reality nfts that are only accessible within and around overly priced real estate, publicly owned private spaces, vacant lots, and the moon. We also create free gps-augmented reality works on historical public monuments to protest, distort, mutilate, and/or modify the existing racist structures, which may violate the original monuments' own VARA protections.


To achieve this, we have created a fully licensed LLC, created a parody website utilizing/slightly changing the lingo from real estate agents, made a social media account, have had two works selected for NYC Artwalk Times Square Billboard Show, and have begun placing augmented reality experiences through the use of Web3, AR.js, Three.js, Public Domain Imagery/Video, Adobe Illustrator, etc.